Category: Transportation News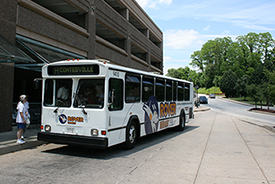 Below you'll find news and updates about Chester County's Transportation Planning.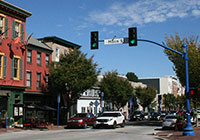 Did you know that nearly 84 percent of residents in the Phoenixville region currently commute to work by driving alone? We will be hosting a public open house to allow residents to discover and comment on how the developing Phoenixville Region Multimodal Transportation Plan will address transportation issues and opportunities in the Phoenixville area on Feb. 15 from 5 p.m. – 8 p.m. at the Technical College High School –  Pickering Campus, located at 1580 Charlestown Road in Phoenixville, Pa., 19460. The plan identifies potential capital improvements and programming initiatives to increase the safety and efficiency of the transportation network regardless of age, ability, or mode of travel. Learn more about the project and register for the meeting.