Category: Land Use News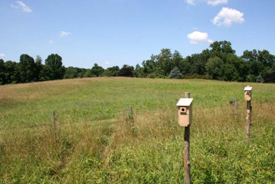 Below you'll find news and updates about Chester County's Land Use Planning.
Important changes have been made to the Chester County Self Service (CSS) portal, making the proposed land development review process more convenient for municipal officials and staff, engineers, and solicitors. This portal allows for online electronic submissions of land developments, subdivisions, ordinances and plans, and we encourage everyone to take advantage of this service.