Category: Land Use News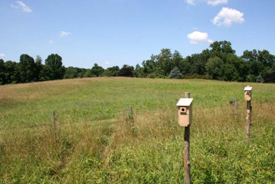 Below you'll find news and updates about Chester County's Land Use Planning.
Every month, the Planning Commission highlights one of its staff or board members. Doug Fasick is the board's vice chairman and has served on the board since June 2010. Doug, an Oxford resident and chiropractor, discussed how he arrived at the Planning Commission and also shared information about his life philosophy, interests, and more.