Category: Landscapes3 – Plan Update News

Below you'll find news and updates about Chester County's Comprehensive Plan Update, Landscapes3.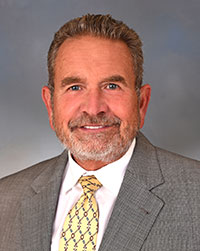 George Beer, a Pennsbury resident, is one of the Landscapes3 Steering Committee members. Beer is the founder and president of the Delaware Valley Development Company, a real estate development, building and investment company, specializing in affordable housing and land development in the Mid-Atlantic region.
Beer has worked in real estate development business and management since 1984 and in the housing business since 1992. In addition to being a member of the Landscapes3 Steering Committee, he was involved with Landscapes2, the county's current comprehensive plan.  Continue Reading →