Category: Land Use News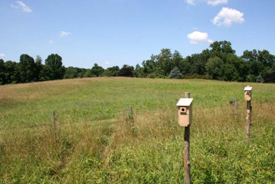 Below you'll find news and updates about Chester County's Land Use Planning.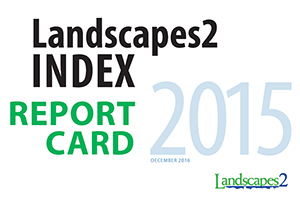 We have just released the Landscapes2 Index Report Card 2015, which shows how 16 different planning related measures have changed since Landscapes2 was adopted in 2009. This report, which can be viewed here, is published each year to provide a long-term planning perspective. This report presents recent trends that relate to the preservation of open space, land development, housing features, transportation, and the local economy. A notable recent improvement revealed by this report was the increase in the amount of housing in proposed growth areas, which may reflect the desire for more multi-family and rental units, especially in walkable areas.