Category: Landscapes3 – Plan News

Below you'll find news and updates about Chester County's Comprehensive Plan Update, Landscapes3.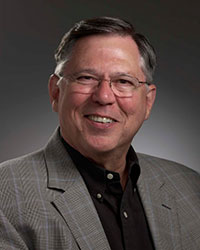 Ernie Holling, a West Pikeland resident, is one of the Landscapes3 Steering Committee members. Holling is the president and chief executive officer of The InTech Group Inc., a company that provides global agility in technology solutions.
Holling is also a member of the West Pikeland Township Board of Supervisors and the president of the Chester County Association of Township Officials. He is a member of the Mill at Anselma Preservation and Education Trust Board of Trustees. Holling brings his expertise in infrastructure/utilities to the Landscapes3 Steering Committee.  Continue Reading →